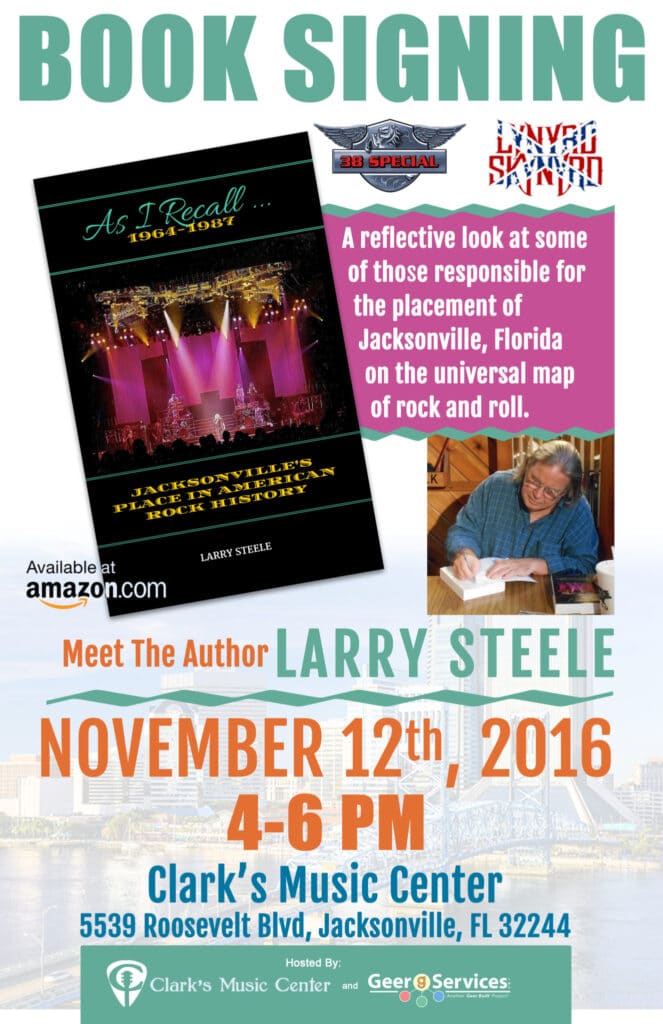 Geer Services, Inc. is proud to be co-hosting a book signing with Larry Steele, author of "As I recall… JACKSONVILLE'S PLACE IN AMERICAN ROCK HISTORY." A reflective look at some of those responsible for the placement of Jacksonville, Florida on the universal map of rock and roll.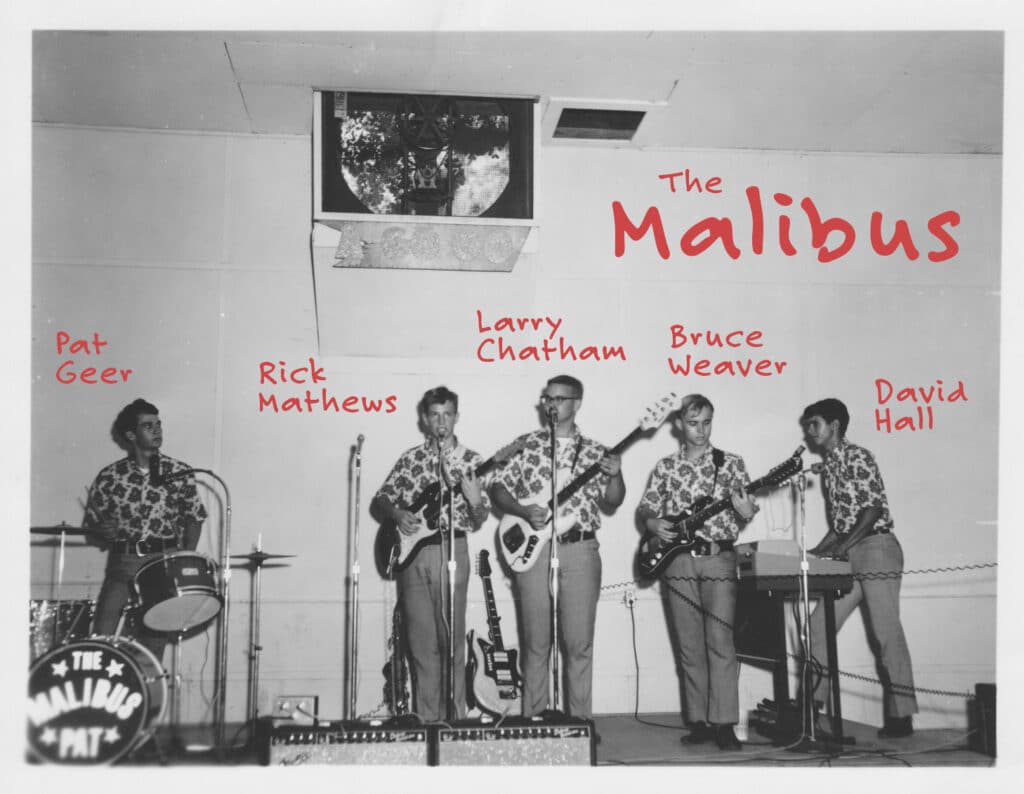 The event will be co-hosted and held at:



5539 Roosevelt Blvd, Jacksonville, FL 32244
November 12th, 2016 from 4-6 p.m.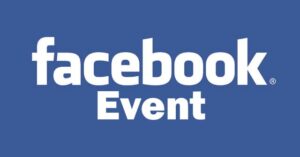 Pat Geer has known Larry since the mid 1960's when garage bands were gaining popularity.  Back in the day, Pat had a band called the "Malibus" that included several members from the Robert E. Lee High School Band.  The group was originally made up of David Hall (saxophone), Larry Chatham (bass guitar), Bruce Weaver (guitar), Rick Mathews (guitar and keyboards) and Pat Geer (drums).  Rick was younger than the rest of us, but was an extremely talented self taught musician.  The band generally played at local teen clubs, victory dances at Lee and eventually played at the Jacksonville Coliseum for the Robert E. Lee class of 1966 graduation.  As a side note, Pat met his future wife Betty at Green Street Youth Center sometime around September 24, 1965.
In the late 1960's, the band played other venues such as the Comic Book Club located at 318 West Forsyth Street in downtown Jacksonville.  Ironically, this is the exact location where the Geer Services office is located today.  As the older members were graduating from high school, changes occurred in the band and Larry Steele started playing bass guitar and Donne Ulsh played electric guitar.  As you can see in the book, Larry and the younger guys had an opportunity with a local promoter to start a new band, so the rest of us went to work, and/or military and eventually got married. Pat and Betty eventually married and had three children; Richard, Sheryl and Jason. Richard continued the tradition as a drummer and is now a co-owner of Geer Services with Pat.
To find out a little more about Pat's ties with Larry Steele, you simply need to get the book "As I Recall …" written by Larry Steele.  The early history of our relationship is outlined in Part II beginning on Page 91, entitled "The Beachcomber".
Stop in to meet Larry, grab a book, have some snacks and talk with others about the rich history of music in Jacksonville.