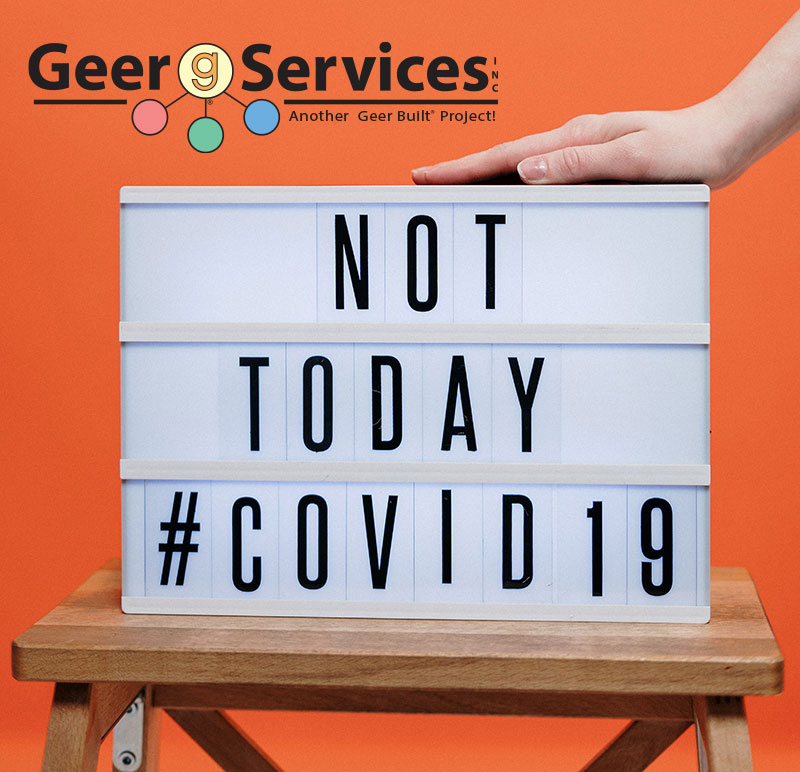 Like many, Geer Services is feeling the major impact of the (COVID-19) Pandemic.
We have been scrambling to convert face-to-face training courses to online Learning Management Systems for clients while staying safe in the process. This includes preparing training materials to be shipped to individuals for video conference training versus a classroom training setting.
Geer Services web development is fully operational and here to assist if needed.
If you need assistance moving your training into the web world during this time, we are Moodle learning management experts and can turn up a site on our servers for your use during this crisis and beyond!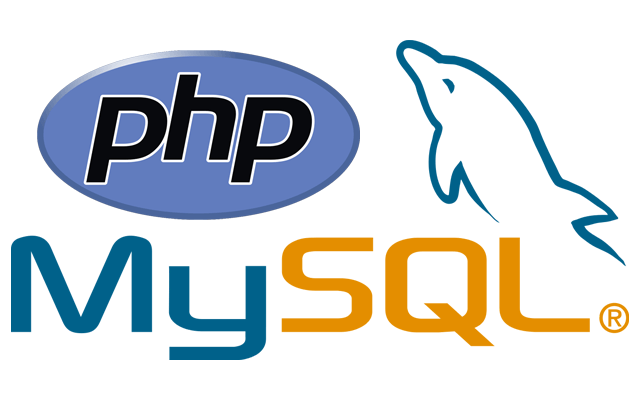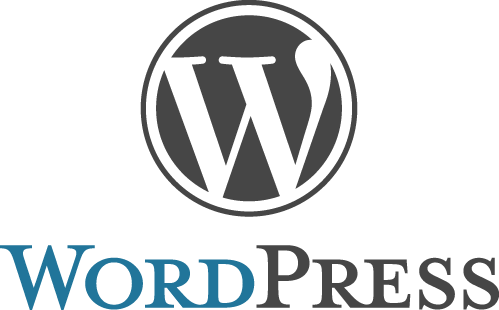 If you need help moving to the internet world for hosting online training or ecommerce, please let us know if we can assist.
We also offer super fast hosting and domain registration services at GeerDomains.com if you need to get setup quickly on the web. Visit us at:

We are all in this together and please stay safe during these times … the Geer Services Staff. God Bless!