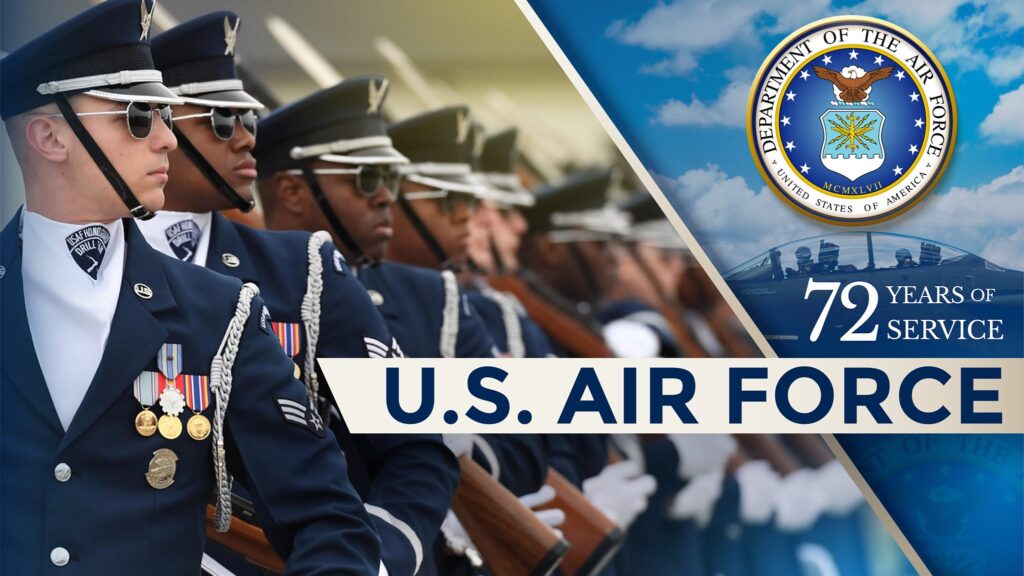 Happy Birthday the the United States Air Force. Thank you for being our strength in the skies.
Pat and Richard Geer are proud retirees of the Air Force and continually strive to follow the core values learned while serving:
Integrity first, service before self, and excellence in all we do.