Geer Services is hoping you and yours are safe during this historic time.
Geer Services is fully operational and busy monitoring our web client's websites and hosting accounts.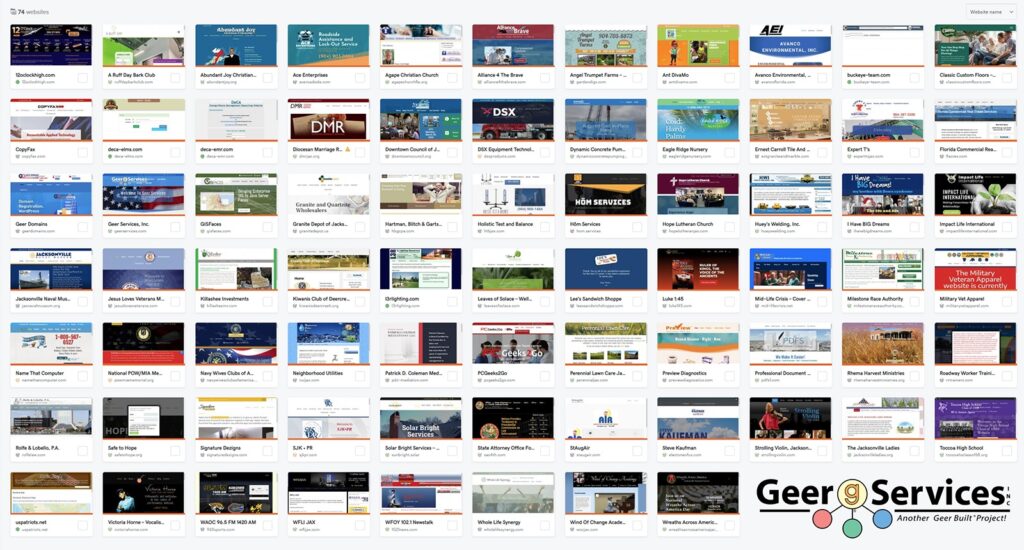 We are also continually supporting clients that are rapidly converting to online training from in person classroom training sessions.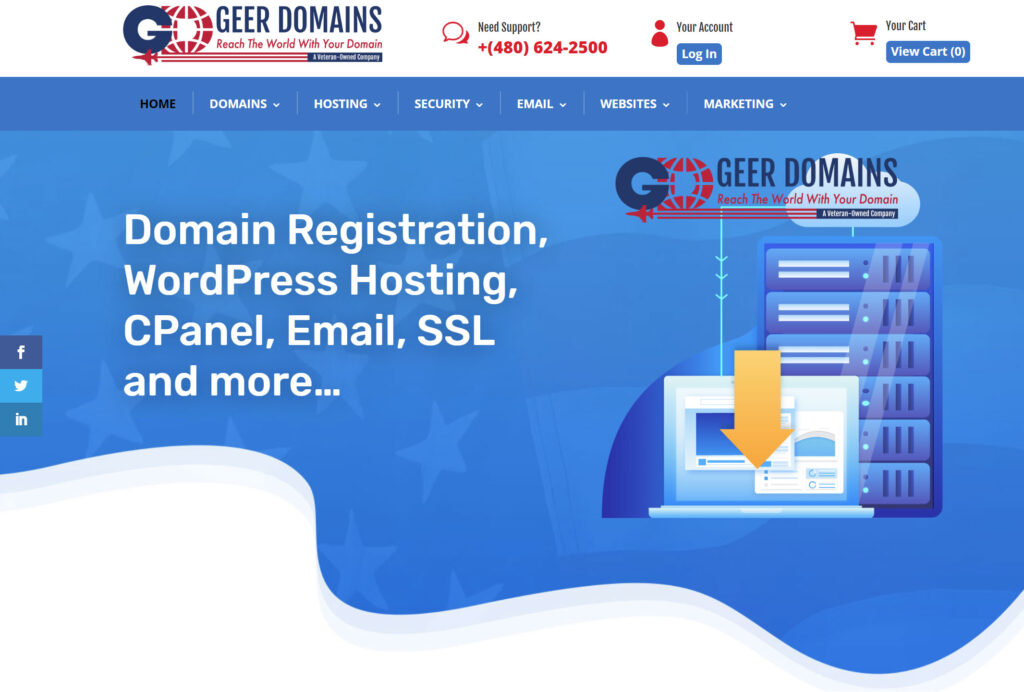 We continue to offer super-fast hosting for businesses that need to improve their website presence or start a new site at Geer Domains.
If you are need of web, domain, hosting or e-mail assistance during this time, please give us a call. We will be happy to assist.
904-384-7900
We hope you are staying safe during this time and we will continue to work to support our current and future clients.
Thank you from the Geer Services Staff.